For Sale
ST THOMAS REAL ESTATE & US VIRGIN ISLANDS REAL ESTATE
Our memberships in the St. Thomas Board of Realtors, National Association of Realtors and
the Multiple Listing Service ensures that you will have the latest and
best information on thousands of listings: land with extraordinary views
starting at under $100,000 to build your dream home on,
one bedroom condos starting at $150,000 and beautiful homes and whole islands from $550,000 to millions of dollars. Almost all of our properties offer beautiful views of the Caribbean Sea or Atlantic Ocean – and sometimes both!
Contact: Sharon E. A. Hupprich, Owner-Broker
voice: 340.774.1620 • toll free voice: 800.747.4858


FEATURED LISTINGS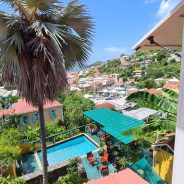 Multi-apartment property & pool in historic Charlotte Amalie w/ spectacular town and harbor views!
read more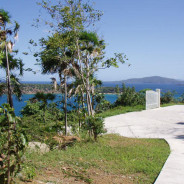 Fabulous views to the East and down island to the British Virgin Islands.
read more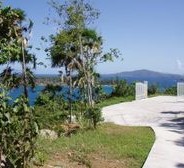 Beautiful very gently sloped half-acre building parcel in new Caret Pointe Estates.
read more